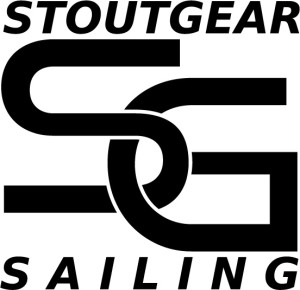 Sun Gaiters

Stoutgear's Sailing department has made their team orders an a la carte experience….
Need some products for your team gear? We can help you with that!
If you know what you want already please consult us, if not, please see our order information inquiry below.
Click for Stoutgear Team Order Information
This form should help you to see the vast array of products we make. By filling this sheet out, we will be able to narrow down our selection to a product that is right for you!
Life-Jacket Covers (Pinnies)
Click here to view the Pinnie Style Guide Full which will give you ideas on style and colors.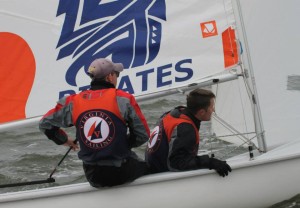 Lifejacket covers better known as pinnies have become a hot item at STOUTgear. The stretchable lifejacket covers were originally used by high level dingy and skiff sailors to stop their lifejackets from snagging anything while performing maneuvers. The stretchy fabric fit well over lifejackets without restricting movement. Due to the mandatory lifejacket use in many dingy classes it's no surprise that these pinnies spread quickly throughout the college, high school, and junior sailing scenes.
Today, they have become the equivalent of a jersey for sailing teams to wear while competing and we are becoming experts on the subject. Our pinnies can be dye sublimated with any logo printed on a variety of colors. Need names and numbers? Ask about our reasonable pricing for individual customization to make your sailing team really stand out. Of course we have them available in three standard lifejacket sizes: Youth, SM/MD, and LG/XL.
With so many pro's, why not get your team some pinnies today? Give us a call and ask for a quote today!
 Contact us via email: info@stoutgear.com
Phone: 4102681500
Web: www.stoutgear.com