"I have worked with STOUTgear for years, and have been pleased with the creativity in [their] production selection and design and their timeliness of delivery."-Mitch Brindley ODU Head Coach
No Excuses, Play like a Champion
I am very excited to break these next level spray tops out @ the worlds next week. ...
Beanies
Make no mistake, its going to be cold soon. Wouldn't you rather go into the winter knowing that yo...
Wow! What a summer!
As usual, summer has passed by in a whirlwind of activity. Coming next, autumn. Followed by winter. ...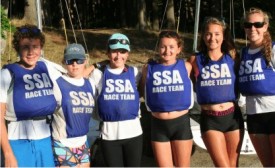 Some brands we work with: