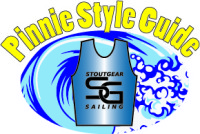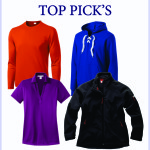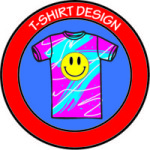 "I have worked with STOUTgear for years, and have been pleased with the creativity in [their] product selection and design and their timeliness of delivery."-Mitch Brindley ODU Head Coach
The Proof is in the Pudding
Every year we have to recycle our printed catalog library to bring in a whole host of new products a...
Hats Galore!
Headwear is a massive sector of our industry. With many domestic and foreign options, Stoutgear can ...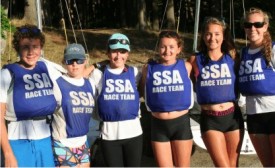 Some brands we work with: